Animatronic Halo Elite Costume Will Have You Screaming "Wart, Wart, Wart!"
We've seen home made costumes from many videogame series. Most use cardboard boxes and paint, the guys at PeteMander GFX went above and beyond to make this suit as realistic as possible.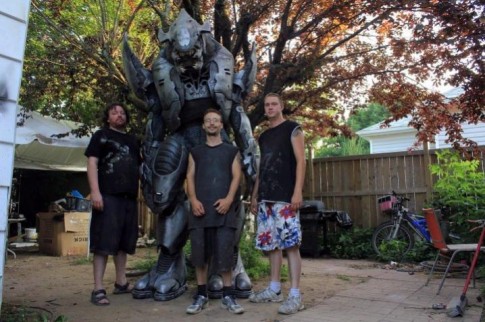 Standing at least 7 feet tall, this mountainous suit would make any Master Chief wannabe wet his own pants.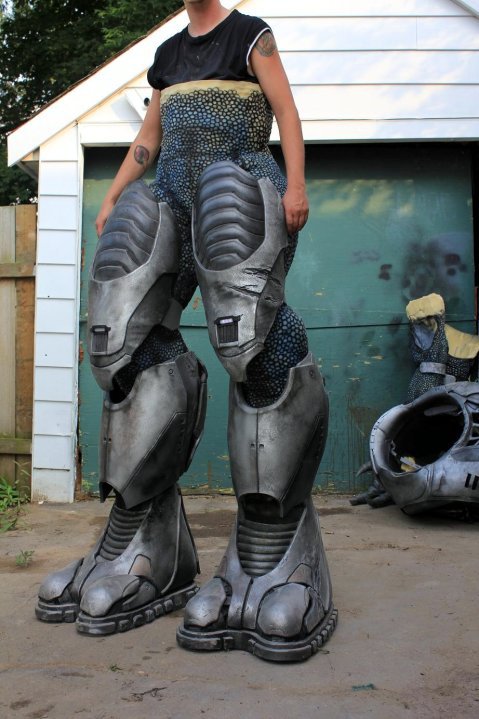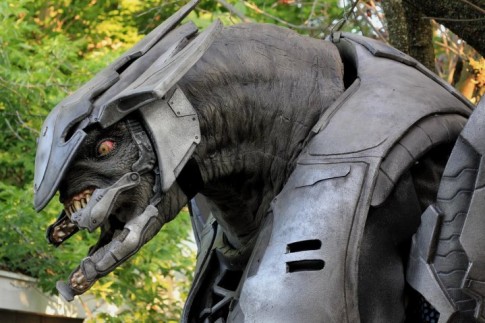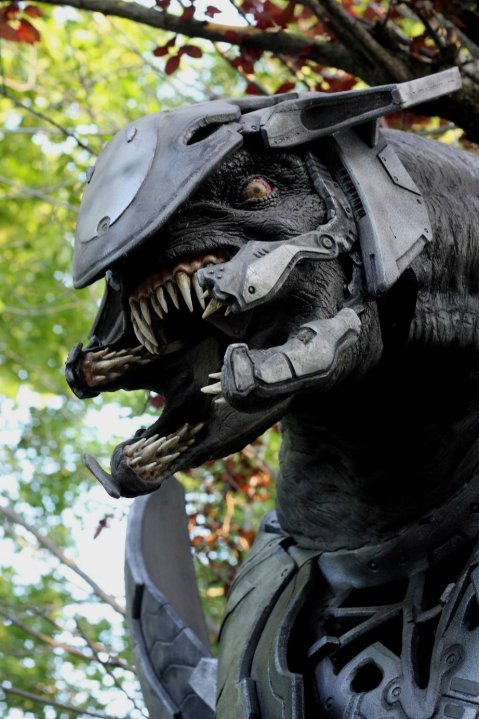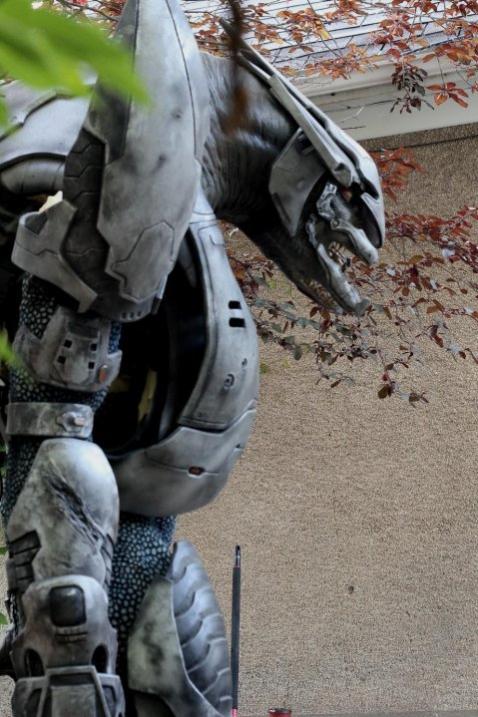 And here is a brief making of video …