Holiday Season Online Sales in 2012 already register a 15.2 Percent growth compared to 2011
Online shopping sites are definitely having a ball this Holiday season as sales are now higher on the e-platform than at any time in the past.
The data from many sources and e-commerce merchants in the US has shown that consumers are now willing to go online and shop more than at any time in the past. That trend is only likely to go up in the coming years as well.
Online sales for the current holiday season, the time between October 29 and December 25, have seen a staggering 15.2 percent increase when compared to the same period in the year before.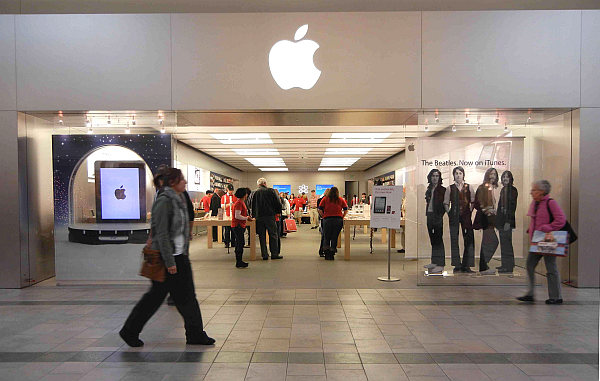 The data also showed that the transaction growth Year-on-Year was around 24.3 percent for the same period and that further proves the point that the online platform is a wonderful way to expand businesses into new markets and also ensure that the consumers are never left behind.
Those closely following the online retail industry though seem less than surprised with the numbers and say that thanks to greater number of smartphones and tablets, wider reach of the internet, more trusted online transaction sources, this was a development that was only natural.
Add to this the fact the more and more businesses are willing to step up and make their presence felt in the online arena as cheaper technology and simplicity in managing web portals becomes readily available ind affordable. The amazing support offered by professionals in designing sites and shopping cart software that work seamlessly, catering exactly to the needs of the consumer make the transition easy and the online sales figures should only go up by a greater margin in 2013.
The advent of superlative handheld devices has only hastened the shift towards e-commerce and with potential customers now having a plethora of data at their fingertips to research and choose from, the race seems well and truly on when it comes to capturing a major chunk of the online sales pie.