Qualcomm Ray Phones Designed for the Visually Impaired
Being the world's largest designer of chips for mobile phones, Qualcomm had to do something for everyone. As blind people find it difficult to use smartphones, Qualcomm and Project Ray have announced that they have developed the Ray mobile device that will mitigate the problem once and for all.
It's basically an easy-to-use, multi-function, smartphone that is synchronized to select audio books content. Project Ray designs accessibility tools for blind and visually impaired people.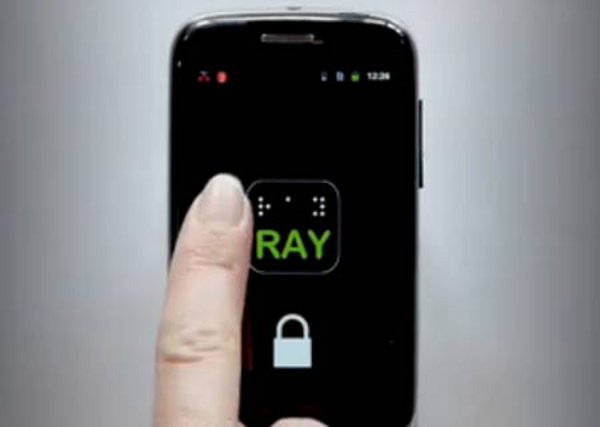 According to WHO, there are 285 million people who are visually impaired worldwide. Of those, 39 million are blind and 246 have low vision.
With an increasing elderly population in many countries, more people will be at risk of age-related visual impairment.
Today, most of the blind and visually impaired people use simple 2G mobile phones for voice telephony only and no other purposes whatsoever. In addition, they depend on an array of specialty devices, such as audio book-readers, color readers, navigation tools, raised Braille labels, special bar-code scanners, and large-buttoned, voice-enabled MP3 players which are prohibitively expensive.
Based on a typical Android OS smartphone powered by Qualcomm Snapdragon processor, the Project Ray device integrates the capabilities of smartphone technology and the capabilities of these multiple specialty devices into a single, cost-effective handset with fulltime mobile broadband connectivity and a user interface designed exclusively for eye-free interaction.
A trial project is currently being done with over 100 participants from Israel. If all comes to a happy end, this device will make the lives of the visually impaired better.