Starcraft 2 Gives Players One Free Name Change
A large majority of the players who bought Blizzard's Starcraft 2 accidentally created a gamertag that they didn't like at all. How do you accidentally create a gamertag?  Starcraft 2 made some big changes to the game and creating your profile name was one of them.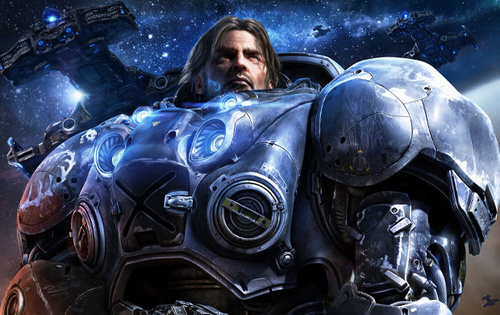 In the original Starcraft, players would create a name for the single player campaign and one for the online service known as Battle.net. Profile names for the single player were only seen by you, so often gamers would just type something random so they can begin to play. In Starcraft 2, the name you create at the start of the game is for both the single player and online services. Many didn't know that.
Being that Blizzard is full of nice people, they sought our to remedy the gamers and provide them with one free name change. This is the only one you'll get for free however. Any other name change will inevitably cost $10 which is the same price it costs to change your name in the 12 million subscribers strong World of Warcraft.