Apple's Lala Music Service Being Shut Down, iTunes Credit for Its Customers
About a year ago, Apple bought the Lala service, which was marketed as "music locker in the cloud." It's been curious that there's been an iPhone app for the device waiting for approval for quite a while now – since October 2009 – especially considering how Apple have just decided to pull the plug on the service.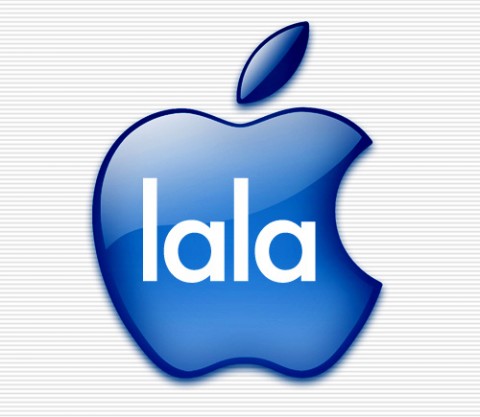 It's clear that Apple just wanted to get something out of the company's team, be it staff or technology, but now they're just recycling their purchase by throwing out what they don't need anymore. The service will finally shut down on May 31, 2010 – before then you'll still be able to log in and download/stream music, just like before – you'll even still be able to buy new pieces. However, the "Web song" option has been removed (which let you pay a one-time 10 cent fee for unlimited streaming of a single track).
If you've been using the service, you'll be able to carry over some of the money you've spent to iTunes – the collective price of al of your Web song purchases from the last five years will be awarded to you as iTunes credit, so go wild in the store!