Cisco may be developing a 7-inch Android tablet
Cisco maybe the latest to throw their hat into the ring in the "tablet wars". The firm is rumored to be developing a tablet device of their own. The rumors started from the most recent episode of the CNET podcast, Buzz Out Loud, when an Irish listener emailed a response saying Cisco is working on a tablet device. The device is supposed to be a 7-inch Android tablet, which will most likely be focused on business communication.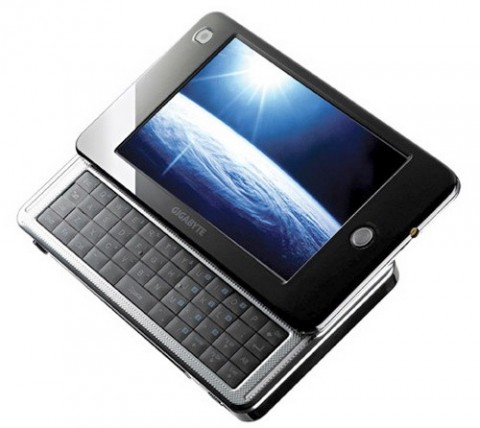 Just so you know, the picture shown is that of a Gigabyte MID and not of the rumored Cisco tablet device.
While details are slim right now, the device is supposed to have a front camera and dual microphones with noise cancellation, presumably for conferencing purposes. It will also possibly support Cisco-oriented features like VPN access and WebEx for meetings. Being a business tool, it may lack many of the advanced media hardware found in the current tablet offerings and will be aimed towards keeping the costs low. Cisco has not responded to the rumor yet.