Sony Ericsson Zylo and Spiro Walkman Phones Unveiled
Sony Ericsson today announced two new Walkman slider phones, the Sony Ericsson Zylo and the Sony Ericsson Spiro. While they do focus on the music features due to being walkman phones , the Zylo and Spiro are also following the current trend of heavy integration with social media networks. The Sony Ericsson Zylo and Spiro will be available in Q3 2010 in a variety of color choices.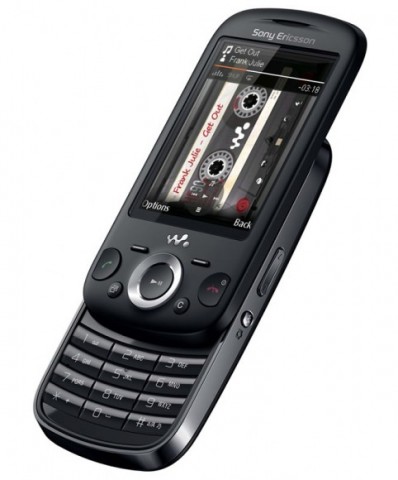 The Sony Ericsson Zylo is the higher specced model with a 2.6-inch display, 3.2 megapixel camera and support for FLAC audio codec for high quality music listening. It also supports MP3/AAC/AAC+/eAAC+/WMV formats. One cool feature of the Zylo is that it lets you play a background sound while you are chatting with friends. So you can pretend to be at work, walking on street or in a restaurant while chatting with friends. And oddly, even though it is a walkman phone, it doesn't come with a 3.5mm headphone jack. So you will have to use on Sony Ericsson's proprietary connector to use other headphones. Other features include UTMS/HSPA connectivity, Gesture Control, Track ID, microSD card slot and an FM Radio. The Spiro will be available in color choices of Jazz Black, Chacha Silver and Swing Pink.
The Spiro Walkman phone does not support FLAC playback but does have a 3.5mm headphone jack. The camera is 2 megapixel and connectivity is limited to EDGE/GPRS. It will be available in Q3 in color choices of Contrast Black, Sunset Pink, Spring Green and Stealth Black.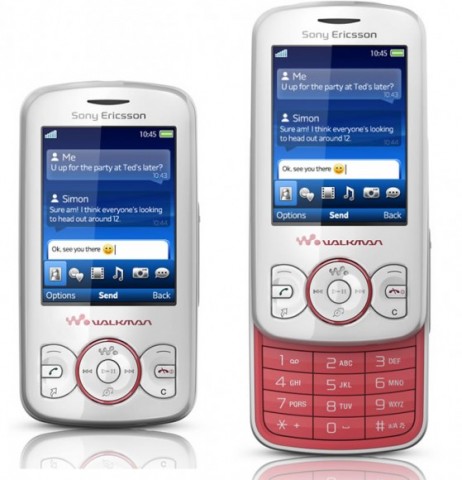 Via SlashPhone