HP Slate spotted on video – sports iTunes support
HP didn't want their upcoming Slate tablet to get lost in all this iPad madness. So they decided to put out another demo vid showing the Slate in action. The new clip was quick to point out the presence of USB ports an even shows an Apple device syncing with iTunes running on the tablet.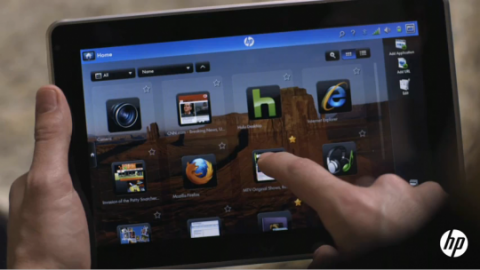 The video does not show the shipping product, it shows what it may look like. It has a webcam, a USB, runs Windows 7 and looks pretty good too. It even has an SD card slot in case you want to expand the storage. There is also a lot of integration with popular social networking portals, multitouch pinch-to-zoom and TV output capability. So if you are on the lookout for a tablet, and hate the iPad, this might just be the thing for you.
HP hasn't officially annoucned a ship date or a price but according to some Spanish executives, it would arrive in June and may cost more than the iPad. We will keep you updated as they release more details.
Via Electronista