AT&T confirms Palm Pre Plus and Pixi Plus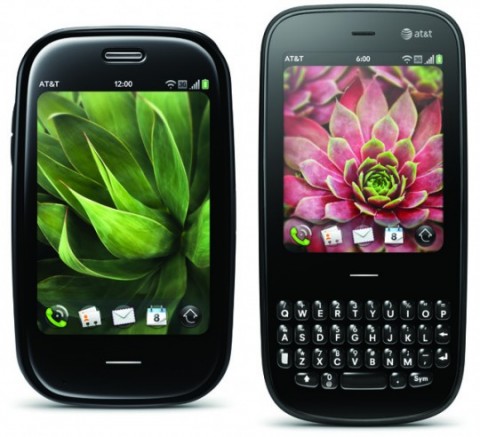 AT&T today announced that the Palm Pre Plus and Pixi Plus will be releasing on their network in the coming months. This confirms earlier rumors about the Palm Pre Plus from an FCC document.  The Palm Pre Plus will be available for $149.99 and the Pixi Plus for $49.99, and they will be functionally equivalent to the Verizon versions of the same.  They will however be having 850/1900 UMTS/HSPA and quadband GSM/EDGE connectivity rather than EVDO Rev. A.
The Palm Pre plus comes with 16 GB of storage, WiFi b/g connectivity, Bluetooth 2.1 and GPS. The Pixi Plus comes with 8GB of storage. Both phones run Palm's webOS Synergy System and the Pixi Plus will also get a special blue AT&T battery cover. Neither the handset will have memory slot.
While AT&T hasn't specified any release date in their press release, they are expected to showcase the two devices at the CTIA Wireless 2010 this coming week. The prices mentioned above are after a $100 mail-in-rebate along with a new two-year contract.
Via SlashGear