Verizon 4G phones to be available by mid-2011
Verizon Wireless is one of the carriers going full speed ahead with the initial tests and deployment of their high speed 4G network in the US. According to Verizon CTO Anthony Melone, the carrier's first 4G handsets should be hitting the stores sometime in middle of 2011. Initially the Long Term Evolution ( LTE ) 4G network will be used by pure-data devices such as USB modems and data cards.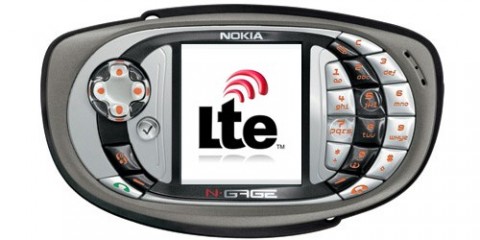 The phones will be coming around a year after the network itself goes live, but will still be six months ahead of the earlier predicted timeline. The phones are expected to have both CDMA and LTE chipsets as coverage will be small at first with the subscribers requiring to have legacy chipsets to access the network outside coverage areas.
Also, another thing highlighted by Melone is that unlimited data plans are probably out of the game and that metered or tired plans are more likely.  AT&T is also mostly following VZW's attitude to data limits and is expected to follow a similar schedule for 4G phone deployment. While AT&T's own 4G network won't go live till 2011, they are expected to have their phones ready around the same time as their competitor.
Via Electronista