3D Gaming coming to Sony PS3 by Summer 2010
3D is the next big thing in consumer electronics. We couldn't walk without running into demos of 3D entertainment systems at the CES last month. Blu-Ray Disc Association had finalized the 3D specification back in December 2009 and the only thing left is for it to be implemented in different devices. The Sony PS3 is compatible with the 3D spec brought out by the BluRay Disc Association.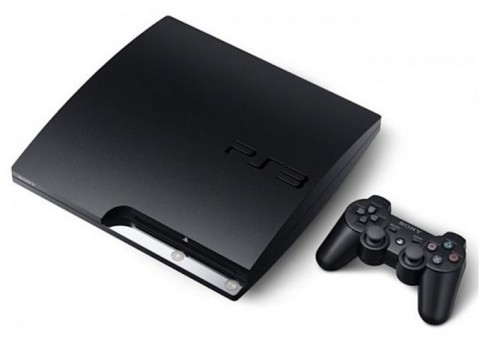 So it is only logical that the next thing be "real" 3D games. That is, the super realistic stereoscopic 3D games. According to John Keller, director of hardware marketing for the SCEA, Sony is currently developing 3D stereoscopic games aiming for a launch in summer 2010 alongside the company's 3D LCD HDTVs.
The third dimension will be added to the PS3 console through two separate updates. One to enable 3D gaming and the other for 3D video content. Keller wasn't very specific about the titles that will be coming out in 3D format, but it is sure that at least some will be compatible with the Sony Motion Control gaming system which should turn out to be a rather awesome combination when combined with 3D games.
Via Slashgear