Motorola CEO confirms plans for new Google Phone: Google Nexus Two?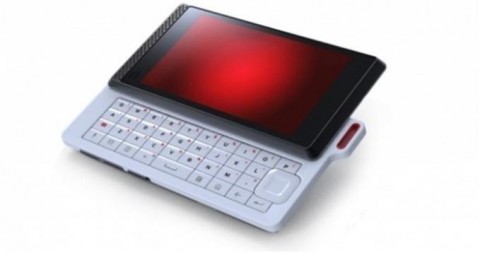 Google's recent attempt at releasing a smartphone in the form of the Google Nexus One didn't turn out to be as big as expected. But that could be attributed a lot to the fact that it wasn't really marketed but rather encouraged to spread just through "leaks" and rumors. Now it may seem that Google is preparing to enter round two. This time partnering with Motorola rather than HTC. Speaking during the company's quarterly financial results call, CEO of Motorola has revealed that Motorola is indeed developing a "direct to consumer device with Google". Now it is highly likely that this may in fact turn out to be Google Nexus Two.
No hardware or software specs were revealed about the handset nor was any specific launch timeline given. But there was a recent leak involving a Motorola QWERTY slider device called the Motorola Shadow, whose render was leaked earlier this month. It is possible that this may be the device being developed by Motorola and Google. Knowing Google, more leaks will come out about this device sooner or later. Motorola is definitely putting a lot into Android now. They have reportedly shipped 12m cellphones in the last 3 months out of which 2m were Android smartphones ( possibly in the form of the Droid ).
Via SlashGear