Sprint 4G network goes online in Austin and San Antonio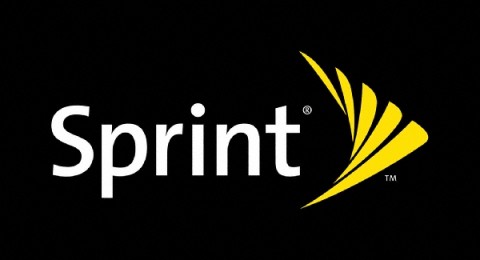 Sprint announced the launch of its 4G mobile broadband network in the cities of Austin and San Antonio in Texas. The network is already available in regions such as Chicago, Dallas and North Carolina. The WiMax-based network offers speeds of 3Mbps to 6Mbps for downloads. It would make data-intensive tasks such as VoIP calling, Video conferencing etc. possible, which cannot usually be handled by 3G networks. Just imagine how fast you will be able to download all those "linux distros and legal open source stuff" from bit-torrent.
And the pricing is not really bad either. In fact its at $70 per month for unlimited access to 4G is just plain awesome. The $70 plan also offers 5GB of 3G transfers. If you are travelling through an area with a 4G network, you can use a $10 per day pass for unlimited 4G access during that period.
Access to the network is mainly through Sprint's dual-mode 4G/3G U300 USB Modem . It is available for free after a $50 Mail-In-Rebate from Sprint with a two-year agreement.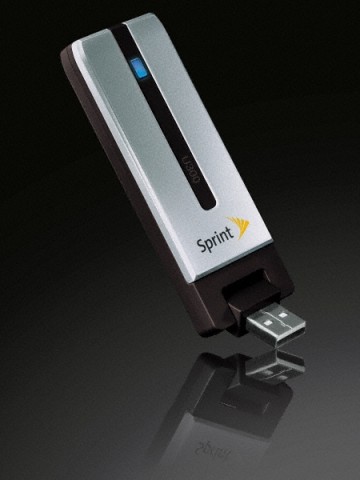 [Via Electronista]