Hands on with the ultra-thin Dell Adamo XPS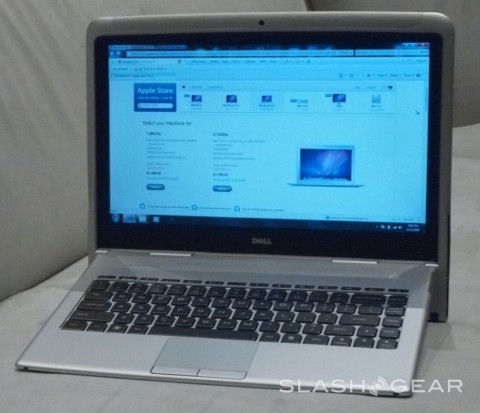 After many teasers and leaked photos, somebody was finally able to get their hands on the Dell Adamo XPS ultrathin notebook. The guys over at Slashgear were able to play with what maybe thinnest notebook ever – and they think its pretty good. Be prepared to plonk down $1799 if you want to get this beauty the coming holidays.
When I say it is thin, I mean REALLY thin ! Its true, the Dell Adamo is just 9.99 mm thick( ~0.4"), which is almost 8mm thinner than the Macbook Air at its thickest. It almost looks like a notepad measuring 13.4"x10.8"x0.4" and weighing just 3.2 pounds. How could it be so thin ? Well, its the keyboard that does it. It has a special hinge design that allows the keyboard to fold directly into the display that actually makes it disappear when it closed. This leads to another interesting effect of having the keyboard propped up when the notebook is open. This makes for really comfy typing .. almost like on a desktop.
Once you open it up, you get to see the 13.4-inch 1266×768 display along with the propped up keyboard with metal keys that gives it a solid feel. The trackpad is pretty spacious and Dell rightly didn't try to push in integrated mouse buttons or multitouch and make a debacle of it. Unlike most other netbooks, the Adamo does NOT run on the Intel Atom. Instead, it uses the Intel Core 2 Duo ULV processor, running at 1.4GHz with 4GB RAM and a 128GB solid state drive for storage. The notebook ships pre-loaded with Windows 7 Premium 64-bit. The notebook performs pretty well, but is a low on the battery life, with the 3-cell battery pack giving upto 2 hours of uptime. Connectivity is possible through  2 USB ports, a DisplayPort and a headphone jack. Dell is also throwing in Ethernet and DVI adapters with the package. An external optical drive will be sold separately.
Dell Adamo XPS is now definitely the forerunner when it comes to design in notebooks. Dell has been reluctant to answer questions about price but it is expected to cost  $1799 when it releases these holidays.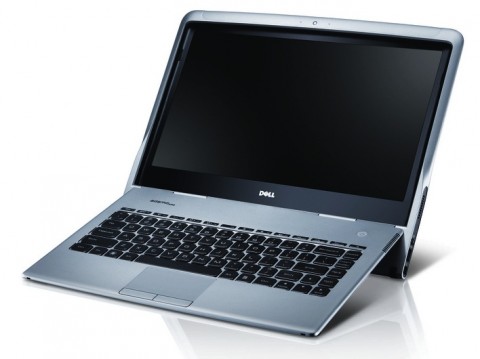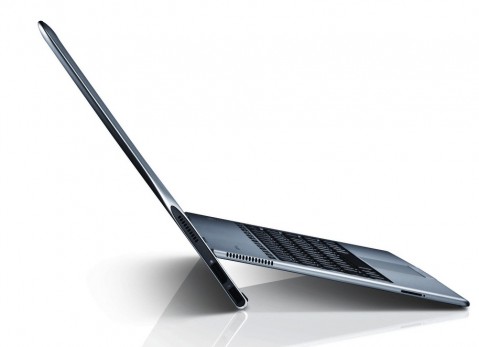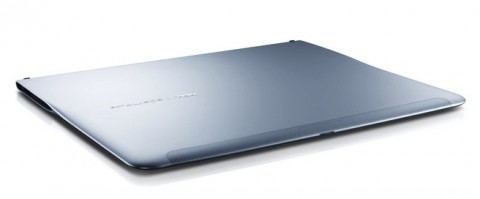 Source : SlashGear