SEGA Dreamcast 10th Anniversary, Celebrates With Dreamcast 2?
The SEGA Dreamcast was a gaming console that created ripples in the gaming world exactly ten years ago on this day. The Dreamcast gave gaming a new life, something which was only a part of fantasy until its release. After the release of the Dreamcast, SEGA somewhat isolated this console as no upgraded variant was ever released unlike other gaming consoles that kept getting remodeled.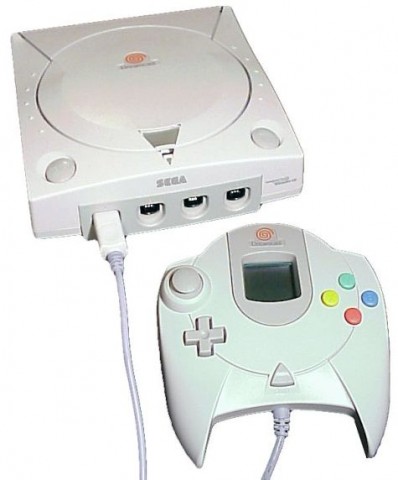 Although there is no official confirmation of the Dreamcast 2 from SEGA but, the fanatics still aspire for a Dreamcast console and who knows SEGA might surprise us today.
09/09/09 will be the perfect date for a release for not many would forget it. Sadly, SEGA has always denied the Dreamcast 2 but it interestingly bought a lot of floor pads and flash memory cards a couple of years back. To add fuel to fire, last year SEGA added a lot of video games to its lineage. SEGA would have never purchased so much raw material after committing that it will not go back to manufacturing hardware video gaming consoles.
There is still plenty of time before the day ends and we are eagerly waiting for an announcement that surprises us like never before. Come on SEGA, it is 09/09/09, the ideal chance! [via: Lazygamer]