ISRO's Bhuvan Earth to take on Google Earth
The Indian Space & Research Organization has gone ambitious with the launch of Bhuvan (means earth in Sanskrit)-a satellite mapping tool from ISRO which is ready to pose a challenge to the likes of Google Earth (primarily) and Wikimapia in general.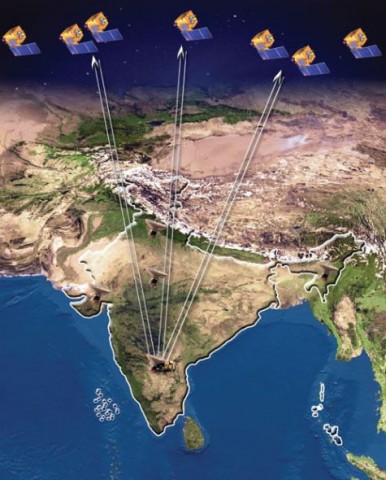 The current Beta version is the basis for a web-based tool which was launched on the 12th of August.
Bhuvan promises to render better images of India than the ones relayed by Google Earth along with a number of other interesting features which include weather information and even administrative boundaries of all states and districts, relevant only to the country.
Bhuvan is equally capable of offering images of the globe, but the best resolution area includes India at the moment. Here, Bhuvan will be able to give you a picture from ten meters away that means you can easily see a commuter moving on the road.
Ironically ISRO members deny any sort of a competition intent with Google Earth and want to primary focus on the advantages, this tool will bring to the country. [via: Greenpacks]