Fuji Gears Up for NAB Show 2011 with a Slew of Products
Fuji fans have something to look forward to this year, as the company is gearing up for something major. The upcoming NAB Show will see the company unleash a slew of products, including new optical lenses, storage solutions, motion picture products as well as digital cameras. The 2011 NAB Show is scheduled to be held from 11-14 of this month in Las Vegas.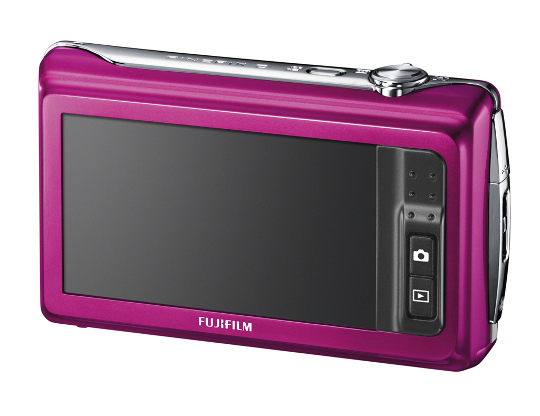 Apart from new professional video and storage products, Fujifilm Recording Media USA, Inc will also come up with a special display with the new StorageIQ system. This is expected to provide a simple and efficient method for reporting on the performance and health of an entire physical tape library environment.
Three divisions of Fujifilm North America Corporation – the Fujifilm Optical Devices Division, Fujifilm Motion Picture Division and Fujifilm Electronic Imaging Division – will make their presence felt at the event.
While Fujifilm Optical Devices Division will display a new lens, the ZS17x5.5 for the half-inch format, a digital Wireless Control System, new 3D lenses, an improved facial recognition system known as TRACE and other popular lens models released recently, the Motion Picture Division will showcase CCBox, the AMPAS-IIF based on-site color management tool.
The Electronic Imaging Division will present their FinePix REAL 3D W3 digital camera, coupled with twin 10 MegaPixel CCD sensors and dual Fujinon 3x optical zoom lenses (35-105mm).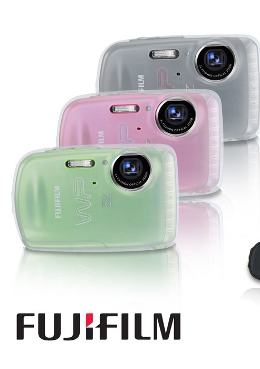 The show will have added significance due to the fact that this would be the first time that the products from several Fujifilm companies will appear under the single Fuji brand name at the NAB Show. Ray Hosoda, president, Fujifilm Holdings America Corporation, has elaborated on the coming event saying that by offering new products, Fuji will be able to raise the bar on its industry-leading line of lenses, storage solutions, motion picture film and 3D digital cameras.
These apart, Oracle – Fuji's technology partner – will feature their new StorageTek T10000C tape drive and StorageTek T10000C data cartridge at the event. The StorageTek T10000C tape drive and data cartridge manufactured using Fujifilm's unique Barium-Ferrite (BaFe) particle, will be combined to deliver industry leading 5TB/cartridge capacity and industry leading performance with a native transfer speed of 240MB per second.
Are you planning to be there? We will bring you more details of the event in the coming days.