Apple's Annual "Free iPod With Every Mac for Students" Promotion is Running Again
So, if you haven't noticed it the previous years, Apple have a regular annual promotion aimed at students, which is a pretty good deal – get a Mac computer (doesn't matter which one, but you must get a new one of course), and you can then get an iPod Touch 8GB for free – after a mail-in rebate.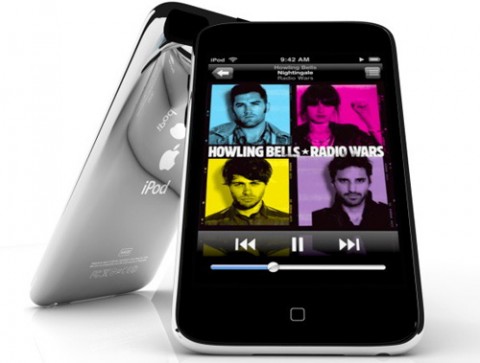 The deal doesn't cover just the Touch 8GB model, it's valid for pretty much any iPod. The idea is that it knocks off $199 from the iPod's price, which in the Touch 8GB's case makes it free. You can also get the other Touch models though, but you'll have to pay extra, and you can also get the Classic 120GB for just $50 (as opposed to the regular price of $250), which is a pretty sweet deal in itself as well.
You'll have to purchase your new Mac and select the iPod of your choice at the time of the purchase – after that, you'll need to send a claim for your rebate in a period of 90 days, and you're done – you'll get your $199 back, and you'll get to enjoy a brand new Mac plus a new iPod without having to pay a cent for the latter – the deal is only valid until September 7th though, so get going if you don't want to miss out!