Red Dead Redemption Invisibility Glitch: Rockstar To Fix On Both Platforms (PS3 And Xbox 36)
Since well before its release, we've been brings you news about Red Dead Redemption – the hit title from Rockstar. Well, turns out despite all the great reviews it's gotten, the game has a pretty critical glitch- which we're surprised the developers missed.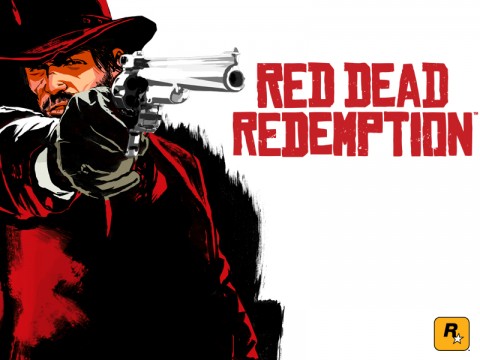 It seems that players are experiencing a glitch at random where people, objects, horses, trees, or anything else will disappear. From what we can tell the glitch doesn't affect all players- but you should certainly do a bit of testing if you have a copy.
Rockstar is aware of the issues, and currently working on a fix. Subscribe to DeviceMAG to get updates on the situation as they come, and until then, send an email to RDRSupportteam@rockstargames.com if you are having gameplay issues or experiencing the glitch.
Despite the glitch, Red Dead Redemption is an amazing western-style shooter.
What do you think caused Rockstar to miss this glitch? Did they rush to quickly to get in stores and not spend enough time bug testing? Do you think they're doing a good job of fixing their mistake? Let us know in comments!