New Apple MacBook 7.1 Leaked With Specs And Hints Of Release Date [Video]
In continuing with a long series of Apple leaks, a Vietnamese website just released a complete rundown of what appears to be the next release of Apple's MacBook line. Check out pics, specs, and a video of the unboxing after the jump!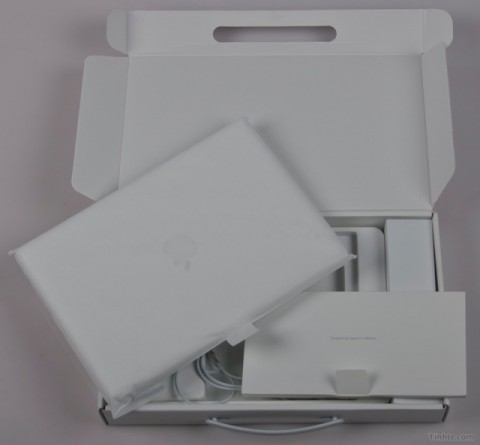 The MacBook 7.1, according to our source, will be launching sometime in the near future (we're thinking mid-late June), and retail for $999 like previous models. We don't have full specs on this model yet, but here's what we've gathered so far:
2.4GHz Processor (upgraded from 2.26GHz)
2GB of DDR3 memory on a 1066MHz bus
256MB DDR3 GeForce 320m Graphics Card
1280×800 Resolution
Much higher monitor quality
There's no telling exactly when this MacBook will be released, but it looks to be a nice addition to the family, and we're looking forward to seeing it in person!