LG Ally android smartphone confirmed – landing May 20, with Iron Man 2 goodies
LG confirmed the existence its new LG Ally handset when it announced their upcoming marketing campaign for "Iron Man 2″. The press release says that there will be " Super Hero themed television commercials that showcase the superhuman capabilities of LG's first Android mobile phone, LG Ally". The new handset is all set to land on May 20th, possibly on Verizon, though LG hasn't mentioned any carrier in their announcement. Being part of the movie campaign, the phone will naturally include lots of Iron Man 2 tie-in content including an augmented reality of some sort.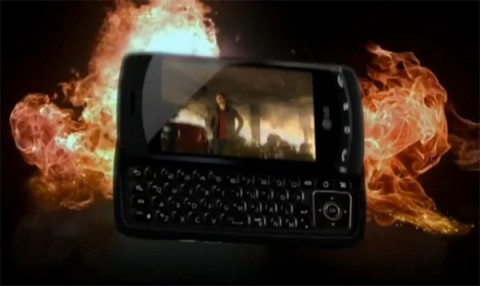 The LG Ally will be a touchscreen phone with a full QWERTY keypad. LG hasn't released much info about the phone itself in the announcement other than confirming its existence. The buyers of select LG handsets ( which presumably includes the LG Ally ), will be getting a special edition Augmented Reality enabled Iron Man 2 comic book. More info is bound to be released at LG's event in New York on May 11th, where it will be showing of the LG Ally as well as many other Iron Man 2 goodies.