LG LU22300 Android handset photographed – possible release in April or May
Some new photos have come out of what is presumably LG's Korea-only Android handset, the LG LU2300.   The new handset is said to spot a 3.5 inch, 800 x 480 pixels AMOLED capacitive touchscreen, landscape mode slideout keyboard and DivX playback support. The phone is also rumored to be releasing in the US as the C710 Aloha which was leaked earlier. The LU2300 was leaked back in February and the specs pretty much match up with everything that was said then. From what we know now, the LU2300 may well turn out to be one of the "Superphones" like the Nexus One and Motorola Droid.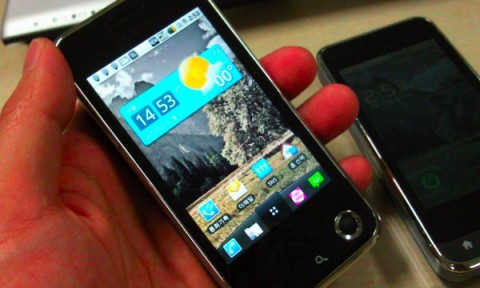 The handset will possibly release in April or May.
The LG LU2300 may be LG's most advanced Android handset to date. It will run on Android 2.1 OS and will be powered by a 1GHz SnapDragon processor that is pretty popular nowadays among all the high-end smartphones. The smartphone also has native 720p HD playback capability and has a 5 megapixel camera with geo-tagging. It is also supposed to 802.11n WiFi, but this is not confirmed yet.
There is no confirmation at all as to whether  this will see any US carrier. We will have to wait and see how it plays out.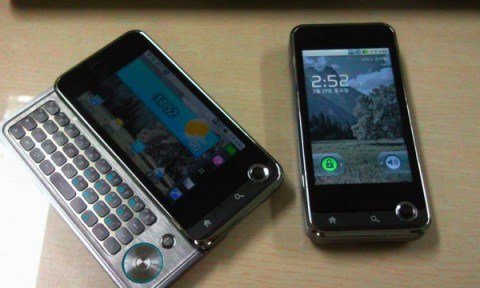 Via AndroidGuys