Overclock Your Pre or Pre Plus to 800 MHz With a Patch!
If you own a Pre or Pre Plus, and aren't satisfied with its productivity entirely, you've just been given some new options at your disposal. If you're using webOS 1.4, you can download a kernel patch that will overclock your device, nearly doubling its processing power – boosting it from 500 MHz to 8000 MHz.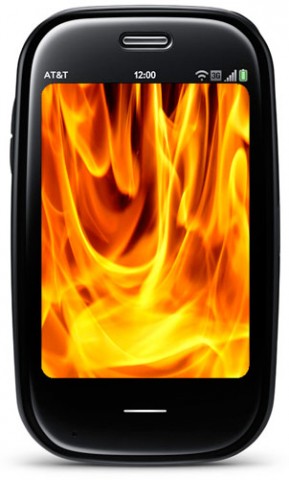 If you're looking to risk somewhat less, you can also opt for the less dangerous 720 MHz variant. All you need is WebOSQuickInstall, as well as a small command-line tool for Linux, and you should be able to install the patch, which comes in a small single file.
There haven't been many (or even any) issues reported so far, such as crashes and general instability in the devices, and another curious thing is that battery life is almost unaffected – the authors of the patch are claiming that they only suffered a less than 5% decrease. You should remember that the device's original battery life isn't all that spectacular, so you should be careful if you don't want to be surprised badly.
[ Via Engadget ]